ATTENTION: If you are experiencing any trouble logging into your account or registering for a new account, please email us at helpdesk@dirtydatinglive.com. We are rebuilding Dirty Dating Live from the ground up and we appreciate your patience during this time.
Double-tap on the play buttons to watch or tap on the title to see the entire post.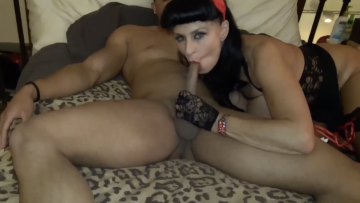 Granny Goes Black is without doubt my most popular clip here, there and everywhere on the worldwide web. How did it reach such super...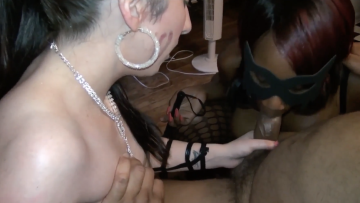 Old Black porn legend Dapper Dan invites me to shoot a practice BDSM suck fuck session in his duplex. Teeny tits young White slut Gi...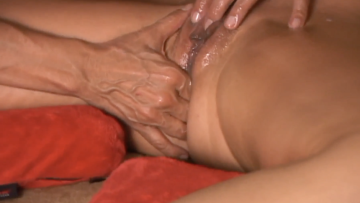 In this rather stunning clip a Tantric squirt master teaches an amazed audience the secrets of making a MILF pussy gush repeatedly a...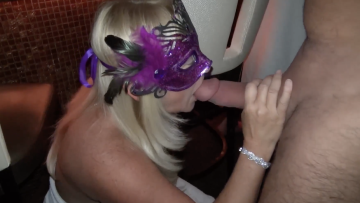 Ever wonder what goes down in the fabulous, world-famous Trapeze swingers club? From dirty-dancing out on the floor to fucking and.....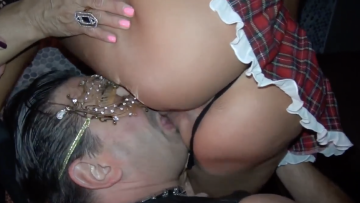 This private Eyes Wide Shut masked sex party at the famous Florida Trapeze swingers club has proven to be one of my most popular cli...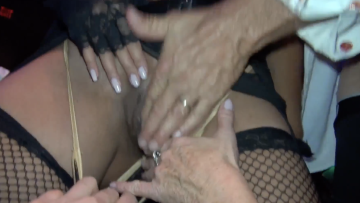 Creampies, facials and squirts, Oh my! This is without doubt the finest filthiest fuck fest I have ever shot at the fabulous Trap sw...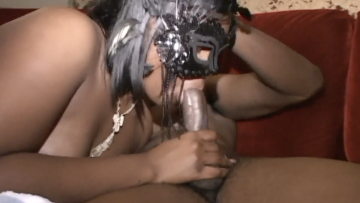 It's time for the fuck finale folks. Here in Part 3, the soccer moms sex session in world-famous Trapeze swing club's Atlanta locati...