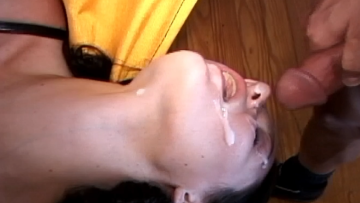 DIRTYDATLINE-DALLAS: In this squirt-soaked conclusion you'll see some sights rarely seen in squirt porn. In Pt 1 you've watched m'la...
DIRTYDATELINE-DALLAS: This is my longest ever 2-part Director's Cut of the wettest squirt session I have ever witnessed. I meet all-...
DIRTYDATELINE-COLORADO SPRINGS: This tattoo parlor orgy clip offers some of the finest filthiest fucking-sucking my crew and I have...